The US University bridging the gap to pave the road for the academic and professional competences
The US University Mission
US University provides the highest quality of education and research opportunities to all aspiring students irrespective of their age, race, gender, sexual orientation, religion, or geographical location by using modern LMS with content developed by top experts. US University assists students to develop their academic degrees, professional lives and career paths with an entrepreneurial mindset and the highest of ethical and moral standards to become highly productive members of society of their respective fields. US University provides the best working environment to faculty and staff to create a culture of research, innovation and cooperation.
of our graduated students will successfully begin their career and academic development.
US University empowering students to fulfill their diverse academic and professional passions. US University is welcoming and inclusive for all students, faculty, and staff. US University creates innovative connections among education, humanities, social sciences, science, engineering, health science, technology and arts. US University aims to become a leading internationally acclaimed technology based university through a continuous improvement and growing access of higher education and lifelong learning opportunities to those seeking greatly in-demand professional competences all while maintaining the highest academic and scientific research based quality standardes.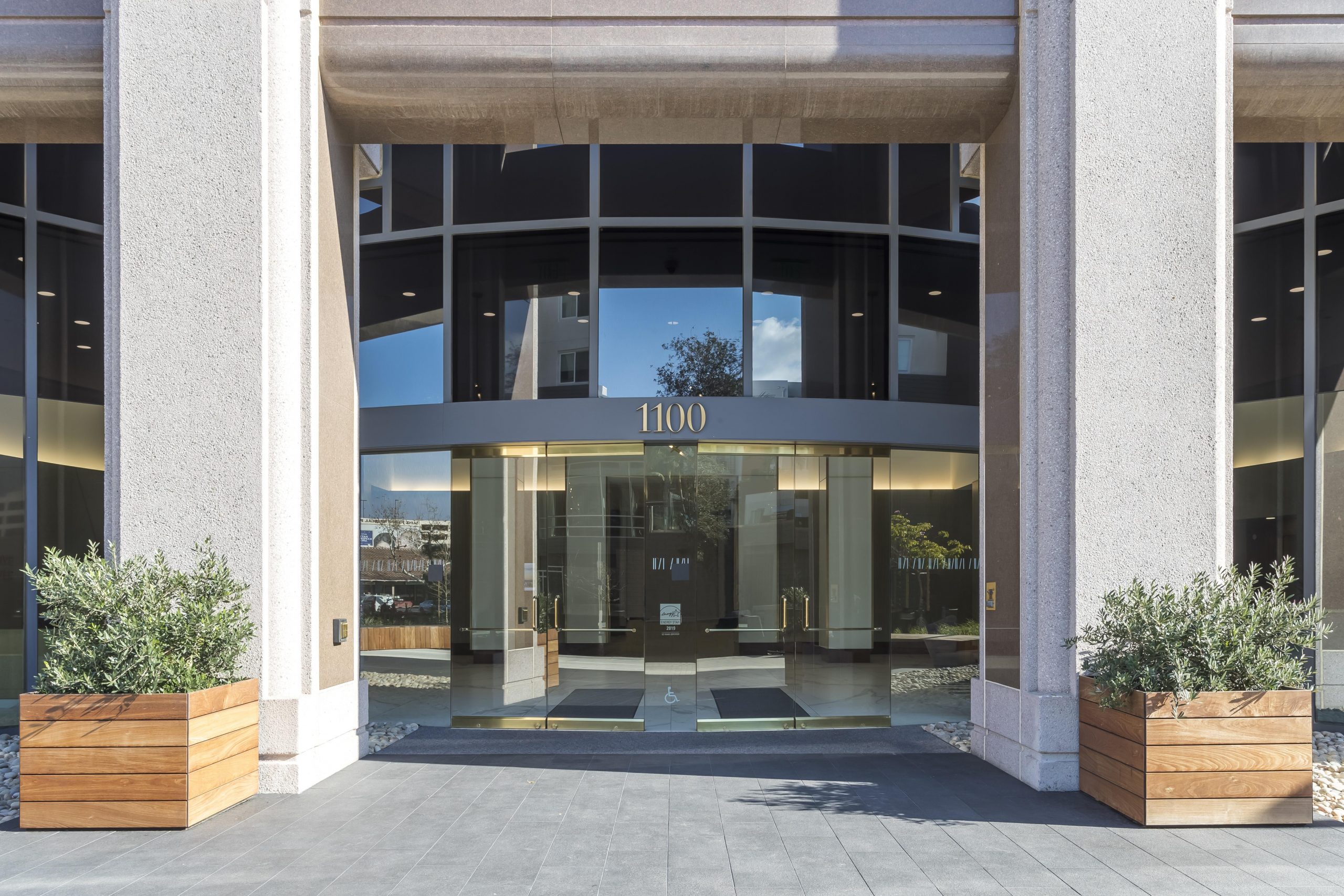 As we believe in promotion of lifelong learning LLL for academic, career and personal growth, the student should be at the center of each decision. And as we believe to guide the promotion of student learning and success, we commit ourselves to the following institutional core values along with the US Association for Sustainable Development goals and main objectives:
A broad diversity of people and ideas are welcomed and supported as essential to quality education in a global interdependent society. Students will have reasonable and affordable access to a comprehensive range of high quality educational programs and services
Eencouraging, considering, and supporting development of ideas by fostering individual ingenuity and creativity and creating an environment with opportunities for growth and change
Sseeks to provide rigorous academic curricula and challenging co-curricular opportunities to promote the development of leadership qualities in students and to facilitate leadership development among faculty, staff, and students
orking toward common goals with others in the University and the community while valuing teamwork, participation, and diversity of ideas and perspectives
Ensuring academic, programmatic, and fiscal integrity and value through prudent management of resources entrusted to the University
US Association for Sustainable Development
US University's programs are only available to members of the US Association for Sustainable Development (USA-SD). Learn more about becoming a member now!