Applying to US University is an important step toward your future – and we're here to help
When you decide to apply to US University you will have the opportunity to explore courses across the programs that make up our education scheme, crossing disciplines and charting your own unique academic path.
We recognize that the application process might seem challenging; selecting the right LLL program is an important decision. Our admissions team is available to help you navigate this critical journey and make a choice that will affect your intellectual and creative potential in profound ways.
To enroll in any of our academic programs, students must be members of the US Association for Sustainable Development (USA-SD). To learn more about membership, visit the USA-SD website.
The application to US University is now available! Start your application today and get connected to a counselor so you can see if US University is the right place for you.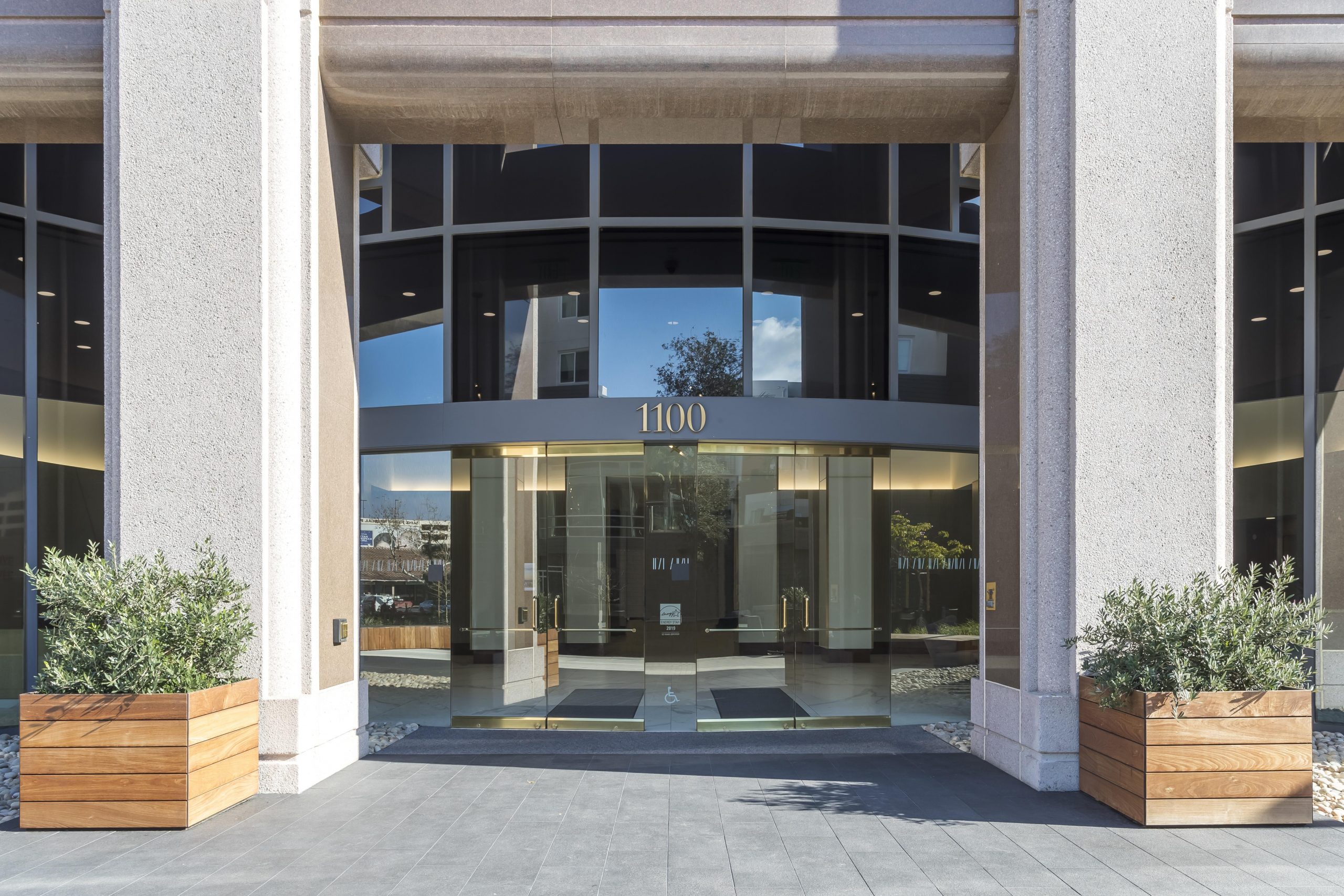 At US University, we prepare you to launch your career by providing a supportive, creative, and professional environment from which to learn practical skills, build a network of industry contacts.
This plan is designed to provide extremely affordable word class education to aspiring students all over the world.
Tuition Costs,
Asynchronous Programs